Featured Listing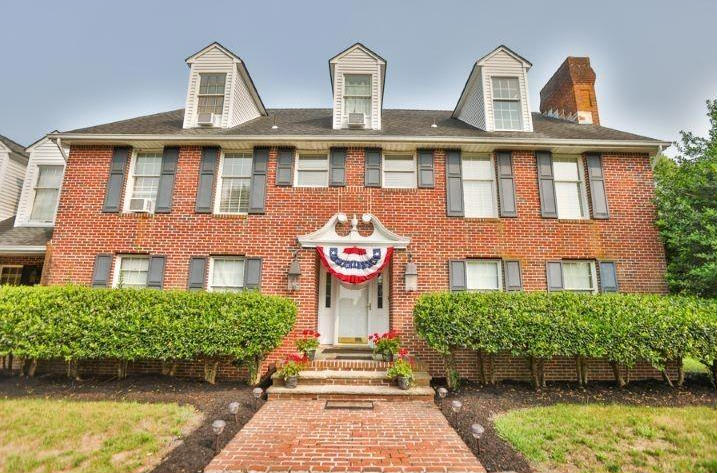 FIREWORKS have started with this WATERFRONT Georgian Colonial Private Estate that boast the architectural design of Red Brick, symmetrical windows and dormers. Freshwater 6 acre lake and all its natural beauty with Egrets, Great Blue herons, Swans, Canadian Geese, otters and more. 11.44 acres of beautiful landscape with a large open two-tiered brick paved patio area for entertaining. Contact MAUREEN HARRIS for showings.

maureenharrisc21g@gmail.com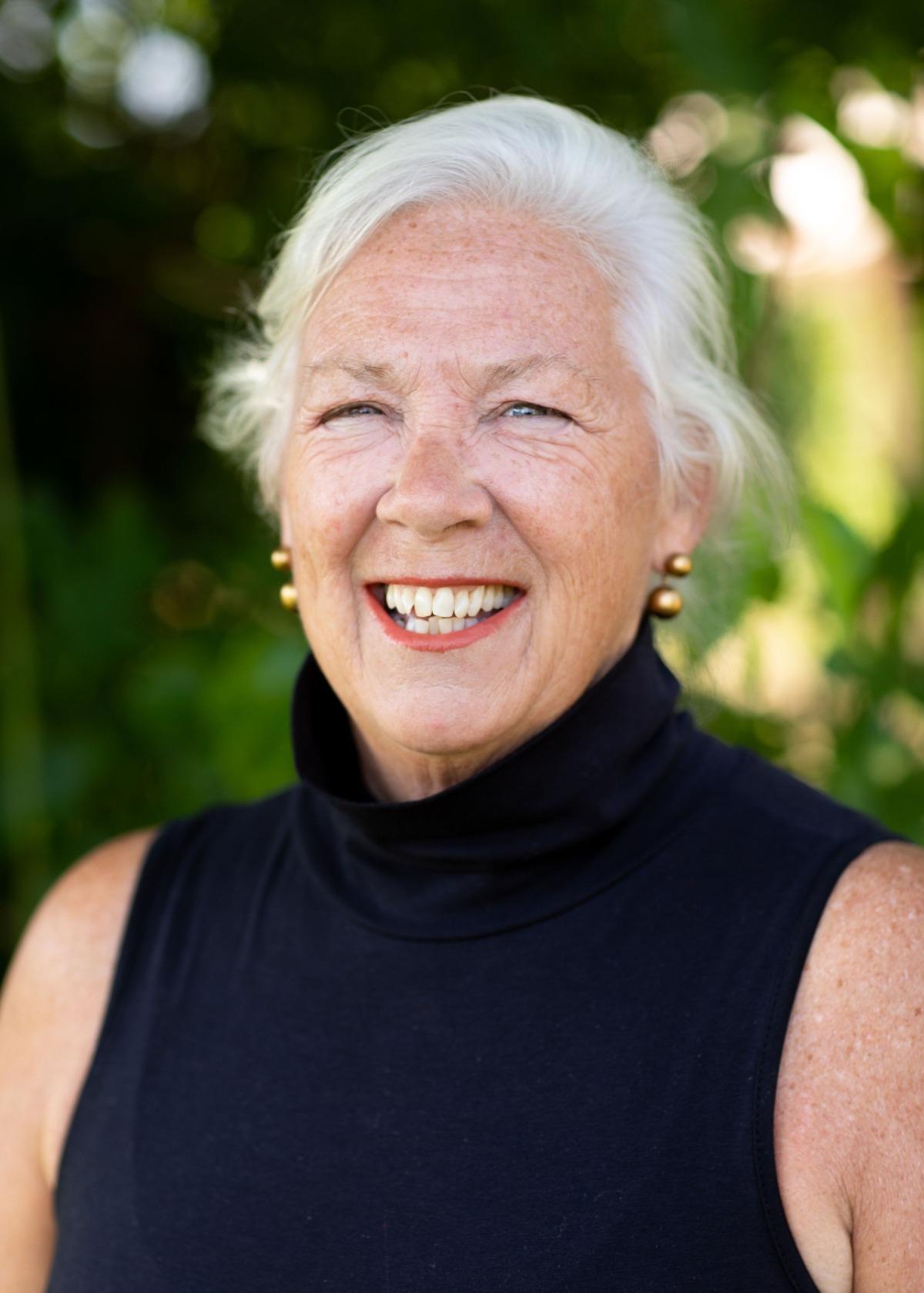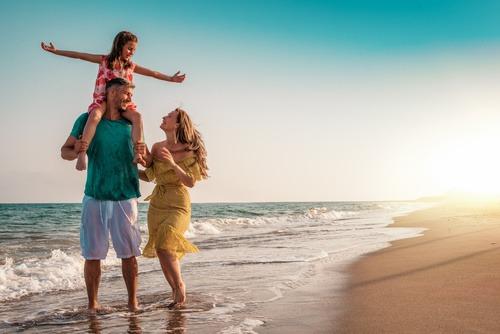 Buy a Property
"Imagine the summer breeze, the warm sand between your toes, the soft sound of the seagulls in the distance... Why not join the thousands of visitors who made the investment and have become permanent residents of the Jersey Shore!

Looking out your kitchen window as the sun rises over the waves, just seems to put life in perspective!

And who wouldn't love to make their morning exercise a gentle walk along the beach! At the very least, give us and Cape May, New Jersey a try - You won't be disappointed!"