To DO in Cape May 272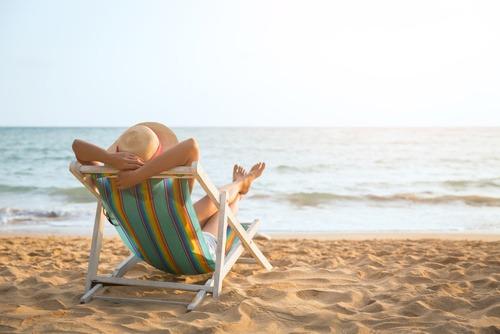 While all of your friends might rave about Wildwood or Ocean City, you are sitting pretty in Cape May. That's a good decision on your part! Sure, the beaches in Wildwood are free, and Ocean City is a dry town so you don't have to worry about exposing your children to that, but Cape May has so much more to offer to make up for the cost of beach tags. Cape May has the cleanest beaches around, and that is because the money made from the parking meters and beach tag sales go right towards maintaining the beaches and public spots around the city.

When you leave the beach, you are inundated with happy hour choices. Or maybe an afternoon ice cream cone is your treat of choice. Or perhaps a massage? You can get all of that and more during your Cape May vacation. When looking for a place to stay, Cape May has options no matter what your style is. Want something a little fancier? The Ocean Club has got your back. Maybe something more quaint? Check out one of the dozens of bed and breakfasts all throughout town. Or, go the house rental route and choose one of the many fantastic real estate offices in town, like Century 21, to be your go to for all things Cape May rentals. Then hit them back up when you decide you can't go without owning a home in Cape May for one summer longer! Cape May has a way of turning vacationers into locals.