To Do in Cape May 274
Cape May is the perfect spot for a romantic getaway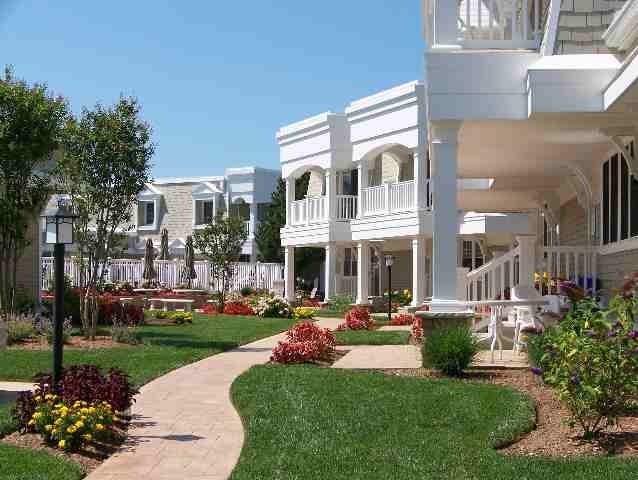 Cape May loves love. So much so that business all over town offer ways to celebrate it everyday. With many hotels and B&Bs offering weekend stays, a romantic getaway couldn't be more perfect in Cape May. Splurge on dinner at Tisha's and then head over to The Brown Room for cocktails. Maybe an pie themed ice cream sandwich is more your speed! Peace Pie has more flavor combinations than you can imagine, and at their prices, you can try them all!

The Sea Spa is no stranger to couples massages, and what better way to celebrate your love and commitment to each other than with a little pampering. Finish off your spa day with a trip to Hawk Haven during their wine and chocolate tasting and tickle your tastebuds with life's greatest pleasures.
f you need an outfit for your perfect night out, visit one of Cape May's many boutiques and find exactly what you're looking for, and probably a few great pieces you didn't know you needed! They've got your guy covered too. Galvanic caters to menswear, and they recently opened up a new shop with all the latest in women's fashion. Be stylish in Cape May, and celebrate your love in the best beach town in New Jersey.